Hi Sweet Red Bean ?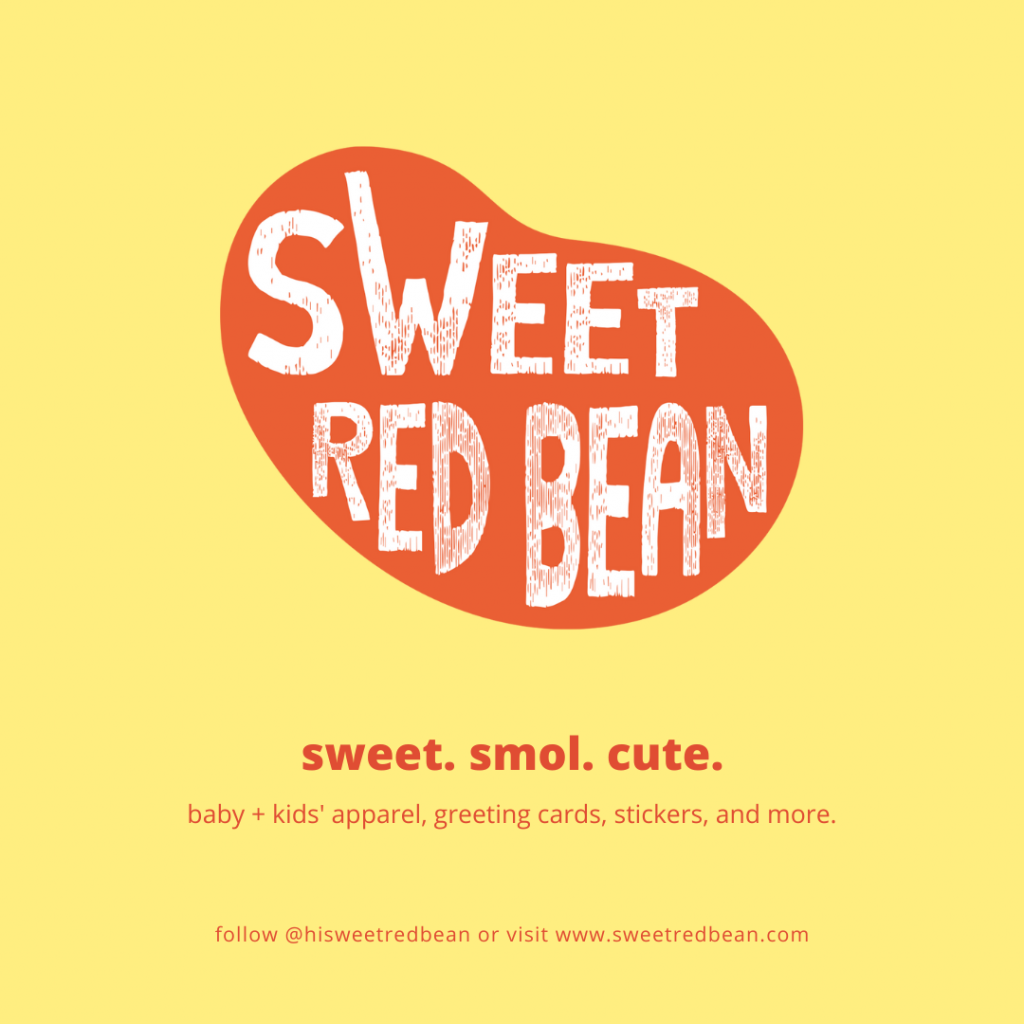 I now have a new creative moniker that I'm illustrating under: sweet red bean. It's all about sweet, smol and cute artwork.
I needed a separation between this work and the comics/cartoons for Empty Bamboo Girl.
I feel more at ease now. Anyhow, give it a follow and let me know what you think.