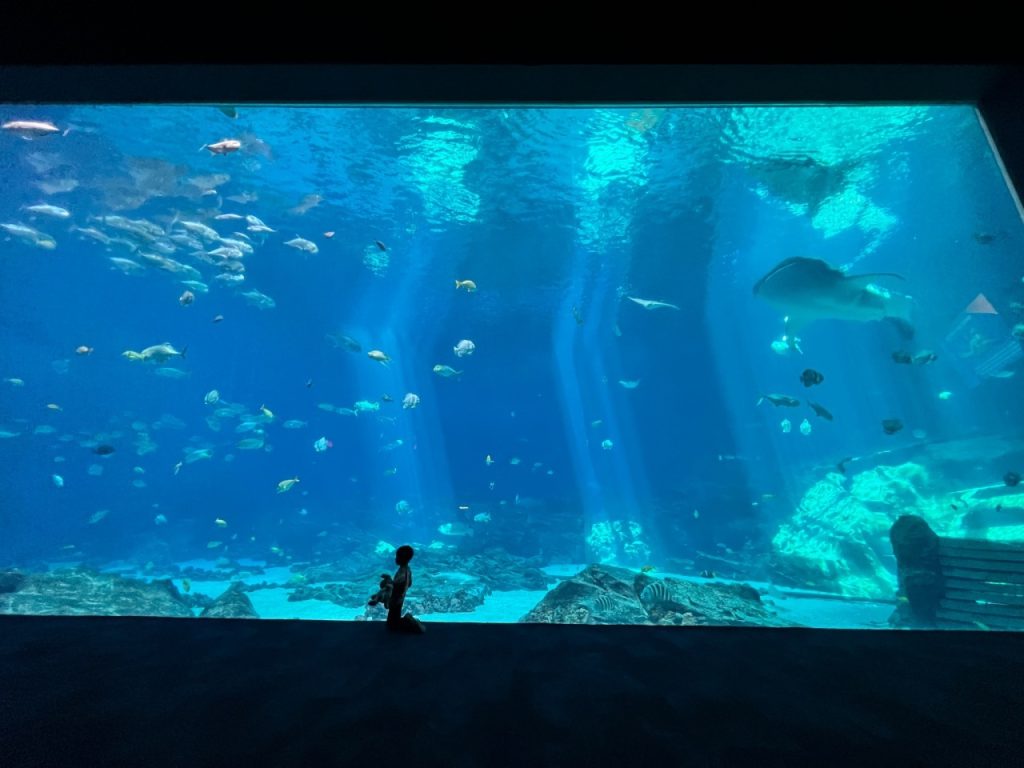 It's been so nice to unplug even if it was just for a week. The only apps I used was IG and FB to share vacation photos.
The family – my folks included – spent time in Atlanta, GA exploring the stunning aquarium, playgrounds, puppet theatre, natural history museum, railway museum, children's museum and most of the Asian plazas (because my elderly folks need their Chinese food).
It was our first trip on a plane since the kiddo was born.
We all really needed this.
What I don't miss? The driving…even though I wasn't the one behind the wheel. Folk are aggressive AF.
Anyhow, I'm ready to get back into the swing of things.
Happy Monday.