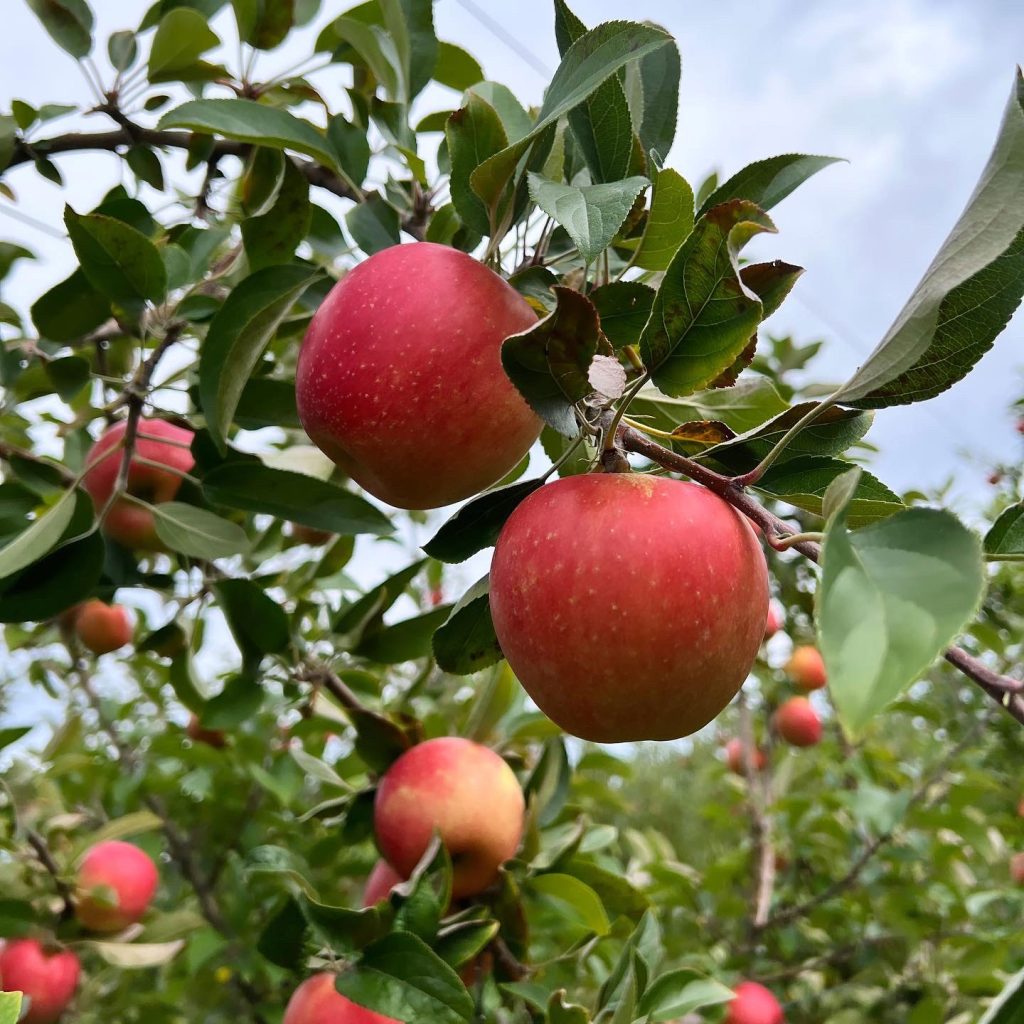 We were able to get in some family apple picking time just as the season winds down. We usually get out there earlier but every weekend has been rainy. Much thanks to Mother Nature and an invite because we had a blast. The orchard at Mann Orchards now ranks as tops on our list for the following reasons:
plenty of sweet apples to pick from (Our fave was the Rosalee. We were disappointed with the Ludacrisp which was tart. There was so much potential with that name.)
free tractor ride
fresh and piping hot apple cider donuts – beautiful crispy exterior and soft interior
no crowds
there was a DJ bringing tunes like the Macarena
nice sand pile for the kiddos as well as corn hole, slide and spider net
up the road is their farm store with produce and a bakery stocked with homemade pies, breads and cakes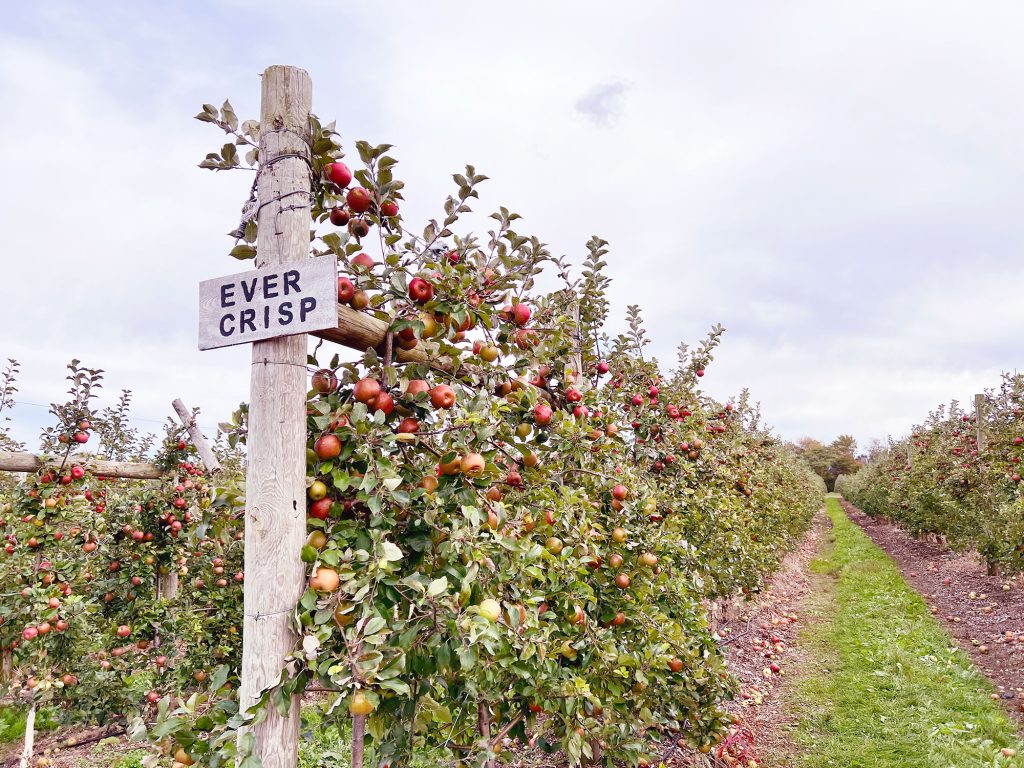 Though it's an hour away from Boston, it's worth it.