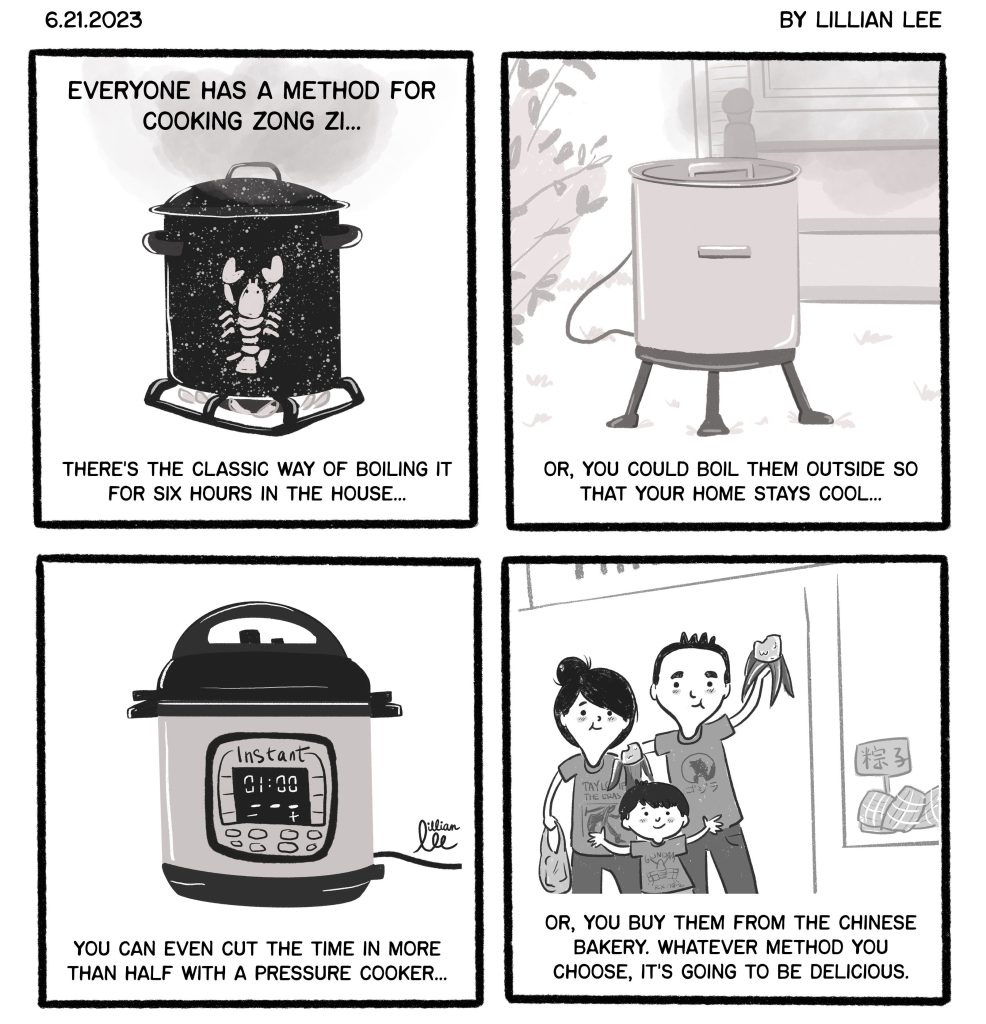 Here's my latest comic. It's zong zi / jong / doong / sticky rice dumpling / Chinese tamale season. Find out my favorite cooking method.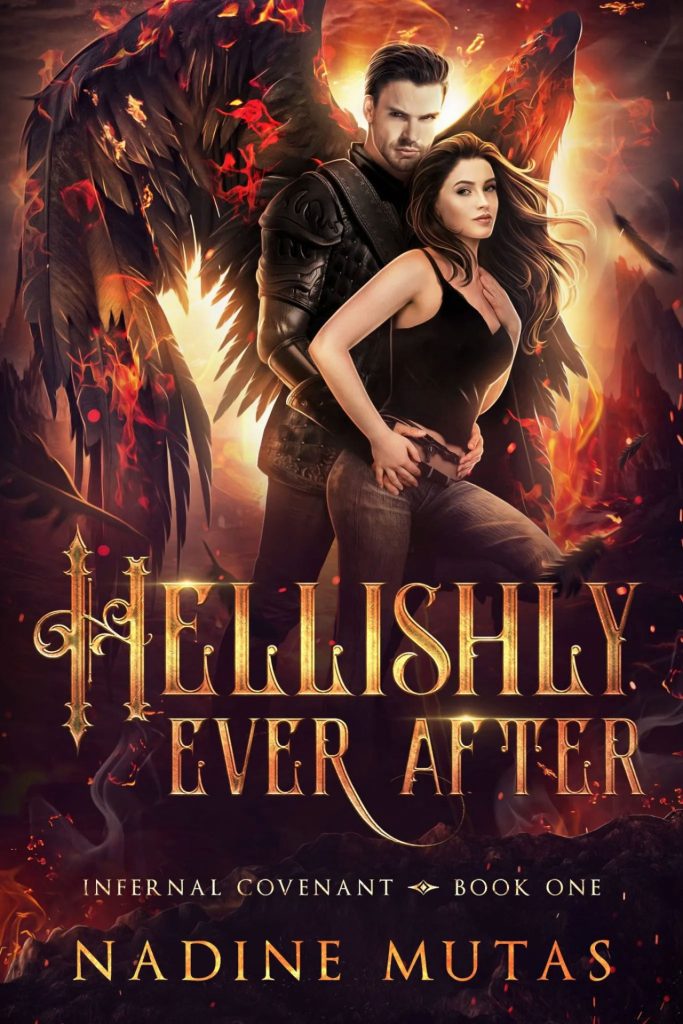 Hellishly Ever After by Nadine Mutas is SO good! If you love banter and chemistry, then this book is for you.
The humor + sarcasm made hell a lot of fun. And the steam? Yes, please and thank you Nadine Mutas for your service.
I proceeded to purchase and download all her other books to tide me over until book two releases.