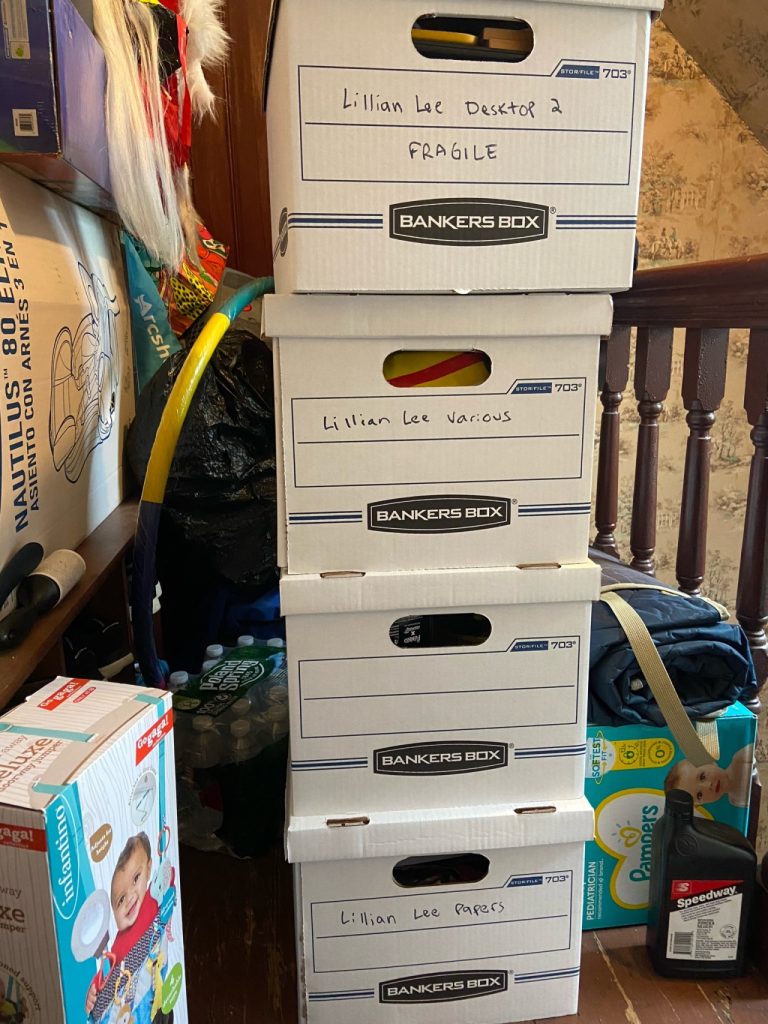 Drove to the office this morning to pick up my desk belongings. It's been so long that I had to GPS it. The engineering team helped me pack everything – even placed my Funkos back into their packaging ???? I'd like to state how amazing they are!
I opted to get help vs going in and doing it myself because I didn't want to go through the hassle of getting tested 24 hours beforehand and then having to return.
Anyway, this whole new pandemic world continues and becomes even more real now that my desk at the office is no longer my desk.
Now the work of unpacking this stuff and finding a new home for it begins.