WBUR partnered with MassArt's Professional Freelance Studio program to create a limited-edition tote bag that features work from a new up-and-coming Boston artist every year. Working alongside professor Irena Roman, we provided art direction and weekly feedback for the artists to interpret the station's signature sound from their creative points of view.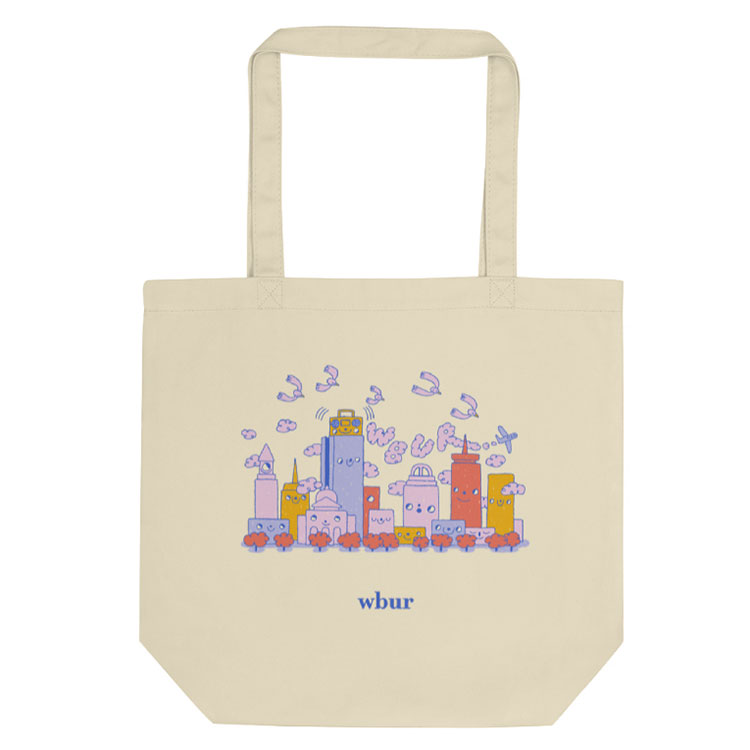 It was an inspiring experience to be a part of.
Read more about the project here.
---
For more information about the Illustration department, including student work, departmental events, and student, alumni, faculty recognition, visit Drawn Onward: blogs.massart.edu/illustration