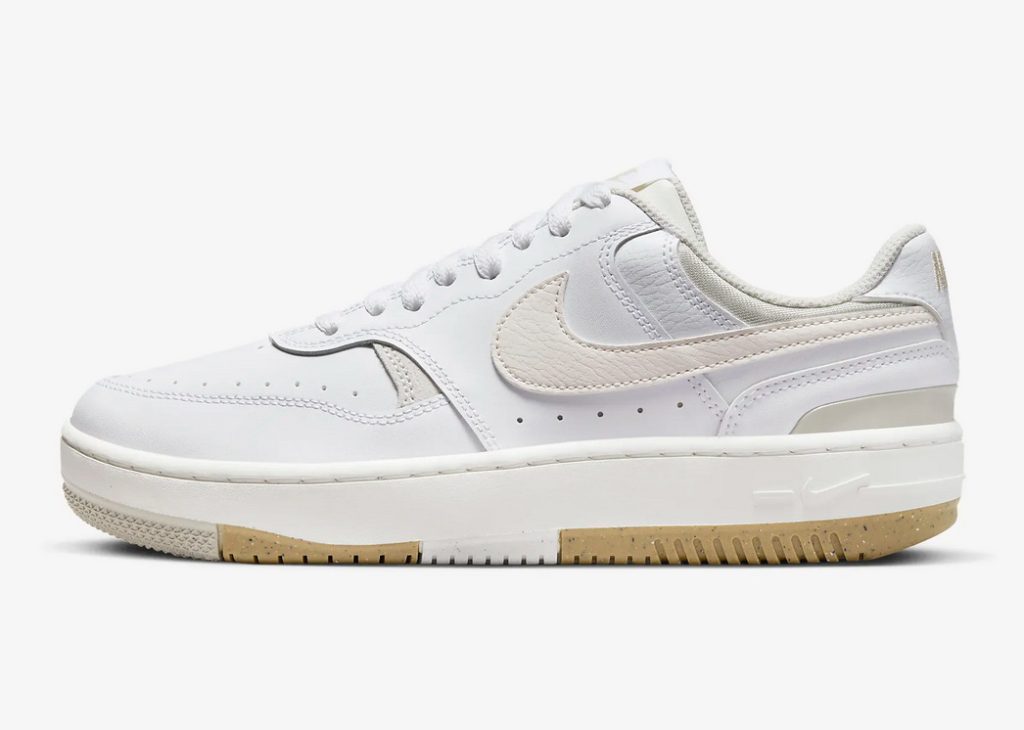 …it's another white pair. But, in my defense, I've been wearing the same pair of Adidas Stan Smiths forever. I decided to replace them with a pair of white Nike Gamma Force since the Adidas Sambas have been sold out forever in my size.
These will primarily be my work shoe as I head back into the office a couple days a week.
The husband is so obsessive compulsive about them staying pristine that he's making me spray a shoe protector over it. Anyhow, I like that they're not completely white – there's some off white elements and the gum on the sole to break it all up.